From Hawaii, the most isolated population on Earth, to Manhattan, the most population-dense island in America, the tiny US islands discussed in this list have major touristic clout!
1 Hawaii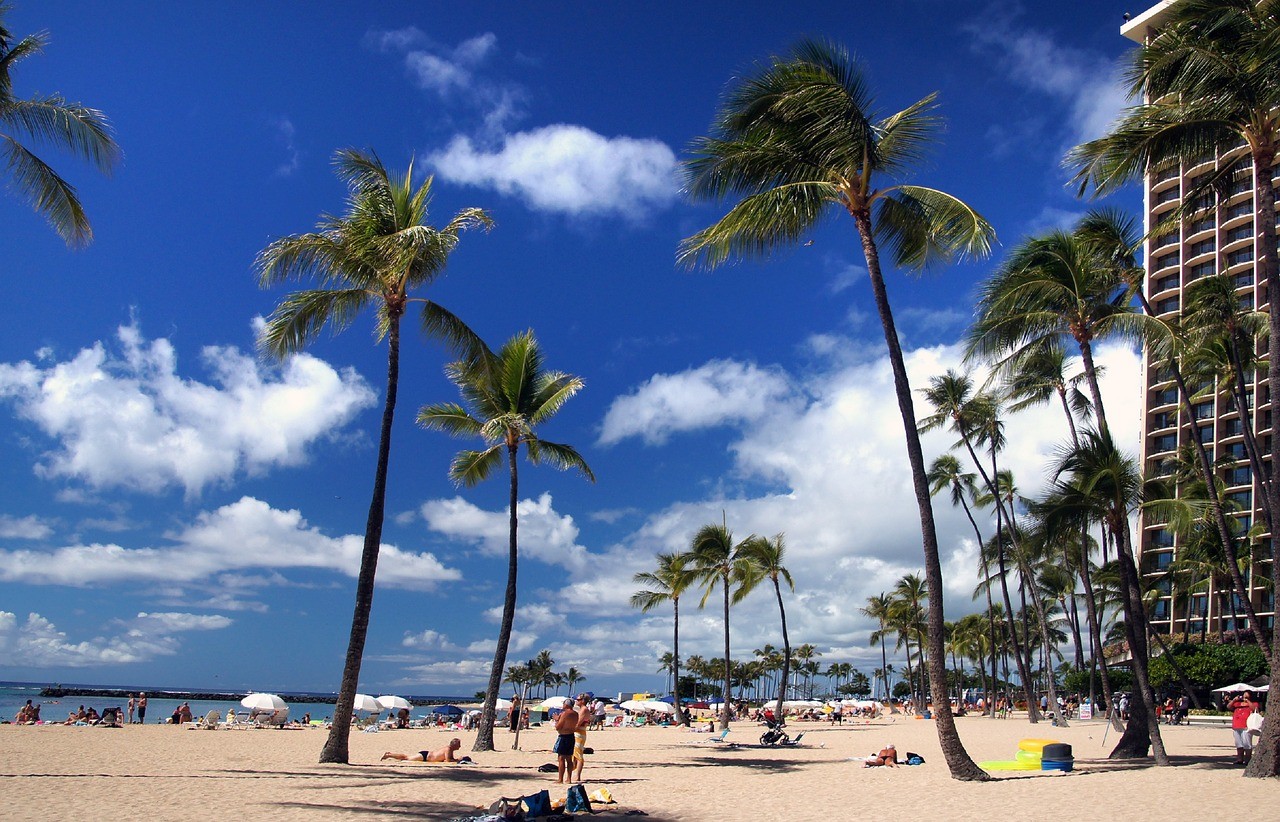 Hawaii is the only US state made up entirely of islands – 132 of them, or more if you count islets and reefs –  and of course, each is a paradise all its own. 
But we're spotlighting Ohau – which has a population of 953,207 and an area of 1,545km squared – as it's home to the state capital, Honolulu, itself home to around 351,800 people. Ohau is also home to the glorious beaches and beautifully mountainous terrain for which Hawaii is renowned throughout the world, plus essential natural and historical landmarks such as the Diamond Head dormant volcano and Pearl Harbour.
A US newbie after being granted statehood in 1959, Hawaii is actually in Oceania, and is known for being the most isolated population centre on Earth (totalling 1.428 million). Located in the centre of the Pacific Ocean, it's 2,100 miles southwest of the US mainland. This volcanic archipelago is comprised of six major islands; the largest is itself called Hawaii, the largest island in the US. Hawaii's other inhabited islands all have similarly beautiful-sounding names: Maui, Kauai, Molokai and Lanai.
2 Manhattan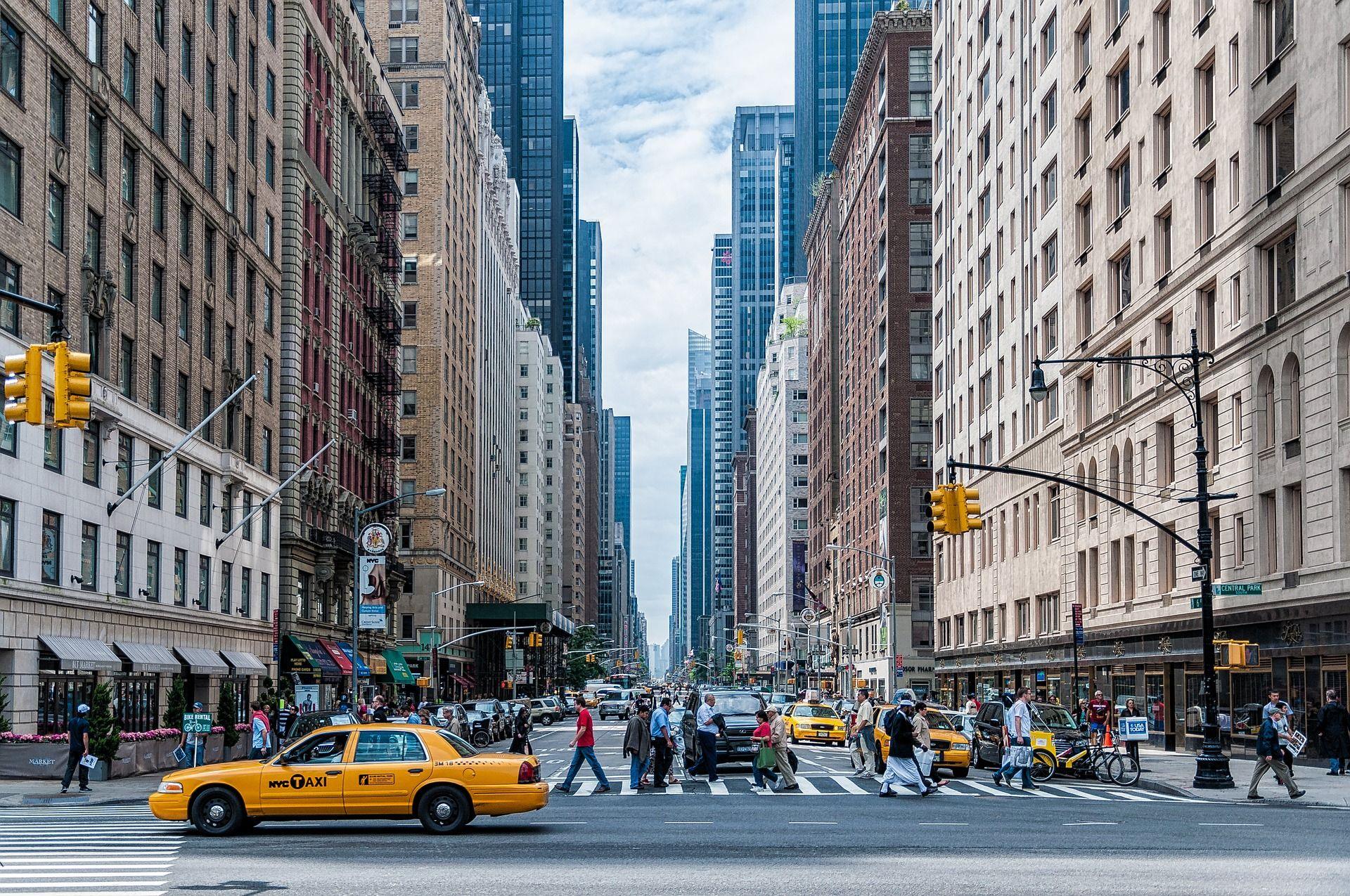 A staggering 1.665 million people live in the island of Manhattan (yes, it's technically an island), the beating, cosmopolitan heart of The Big Apple. It covers just 59.1km squared (of New York City's total 783.8km squared), meaning Manhattan is the island with the highest population density in the States.
Attracting a staggering number of tourists (a record 62.8 million visited NYC's five boroughs in 2017), Manhattan is home to most of NYC's most iconic attractions. Among them are the Museum of Modern Art, containing 200,000 works by contemporary artists; the 443m-high Empire State Building and The Stonewall Inn: the Greenwich Village gay bar that was the birthplace of the sexual equality movement after the Stonewall Riots in 1969. NYC Pride will celebrate next year's 50-year anniversary of the Riots in style by hosting the States' first WorldPride from 12 May-20 June.
Finally, Manhattan's also a great base for exploring the range of nearby islands, from Liberty Island (where the Statue of Liberty lives) to Fire Island, a long, thin 31-mile stretch of land that, during its summer months, is is a rite of passage for party-going gay men from across the country and beyond.
3 Miami Beach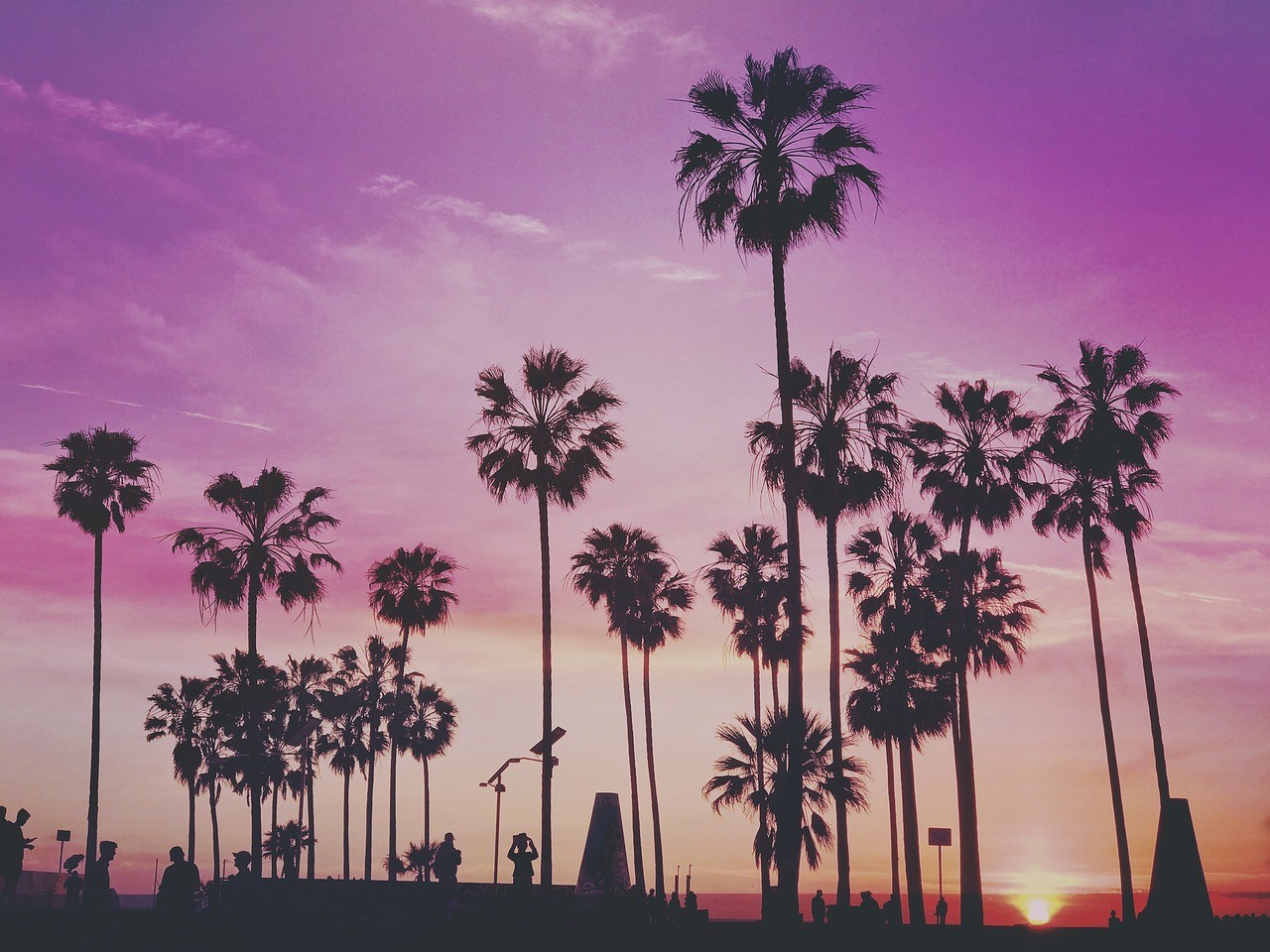 Miami, the most glamorous city in Florida, is home to over 463,347 people; 92,307 of them live in the island city of Miami Beach.
Comprised of natural and man-made barrier islands separating Miami from the Atlantic Ocean (Biscayne Bay sits between them), Miami Beach is connected to the mainland via bridges and covers a total area of 39.41km squared.
Many of Miami's best things to see and do are concentrated here: shop till you drop in Lincoln Road Mall, enjoy the the raucous nightlife of South Beach, explore the galleries of Ocean Drive, visit the opulent home of the late fashion mogul Gianni Versace and snap the beautiful sights on display in the Art Deco Historic District.
4 Key West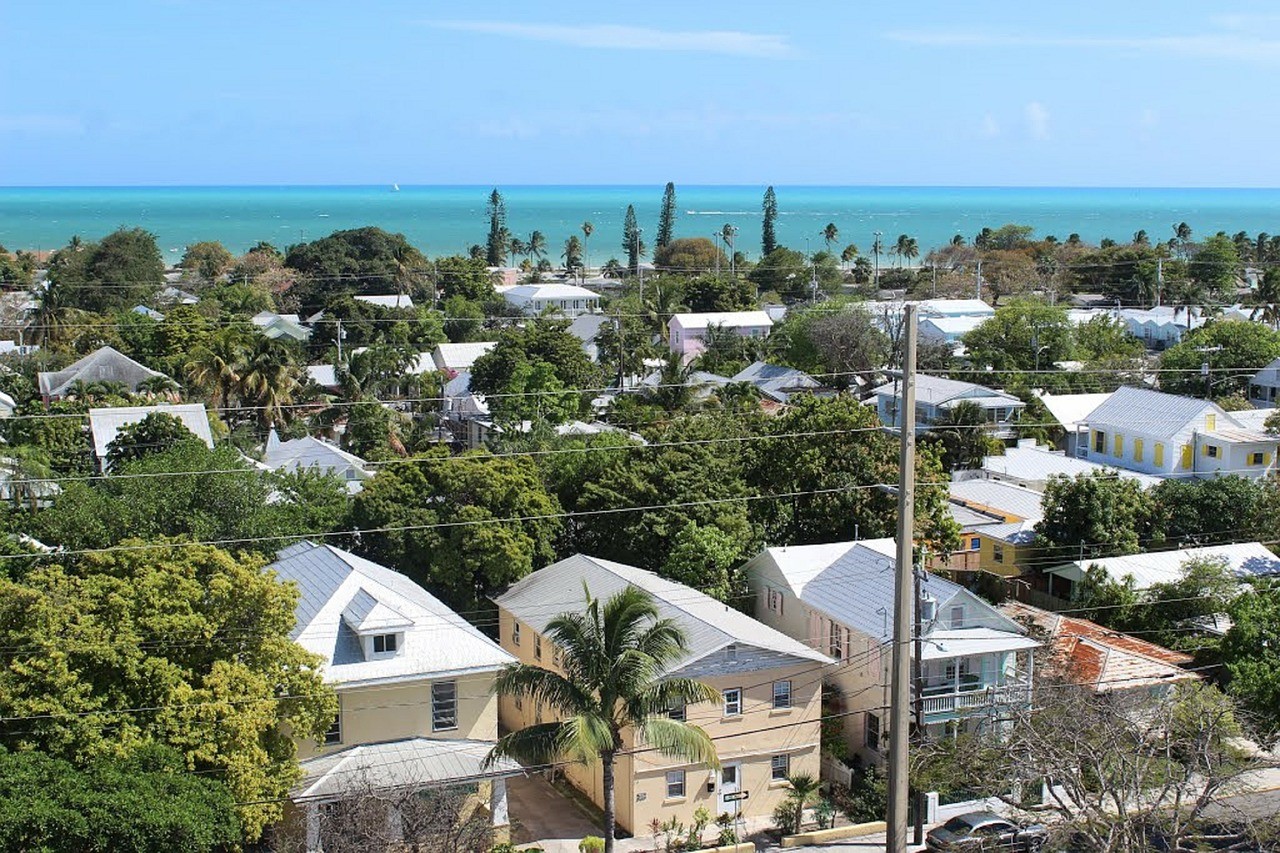 Home to just 25,208 people across a tiny 18.75km squared island, Keys West is nevertheless the largest and most thriving destination in the Florida Keys; a chain of over 1,700 tiny islands stretched along the Florida Straits.
Just 90 miles from Cuba, Key West has a dry, tropical climate, with temperatures reaching highs of 33 degrees in August and lows of 24 degrees in January. As well as its plethora of LGBTI-owned and focused businesses (from Bourbon Street Pub, the clothing-optional Alexander's Guesthouse), the island is home to a high concentration of touristic big hitters from Old Town's Ernest Hemingway Home and Museum to the Tennessee Williams Key West Exhibit: both iconic writers called the island home during their lifetimes.
Make a road trip out of your holiday by starting in Miami Beach – Florida's other most famous island – and traveling the 168 miles to Key West by car. It should take under three and a half hours. The 113-mile Overseas Highway takes you out onto the water and threads through the Florida Keys; it should be a crucial presence on every self-respecting traveler's bucket list.