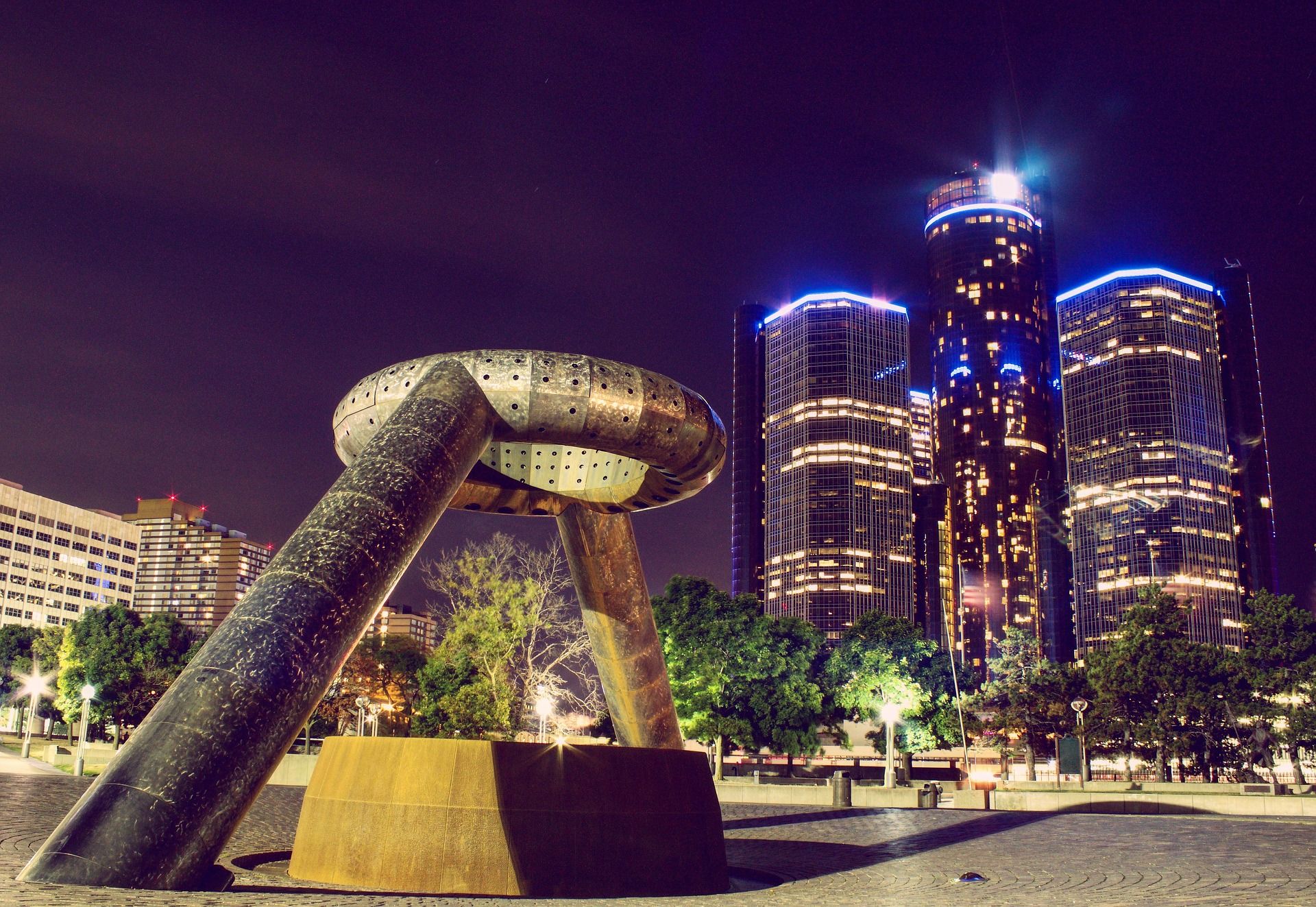 You've done New York, you've done LA – where next? Well, why not move away from the coast and try out one of these utterly unique American destinations?
1 Austin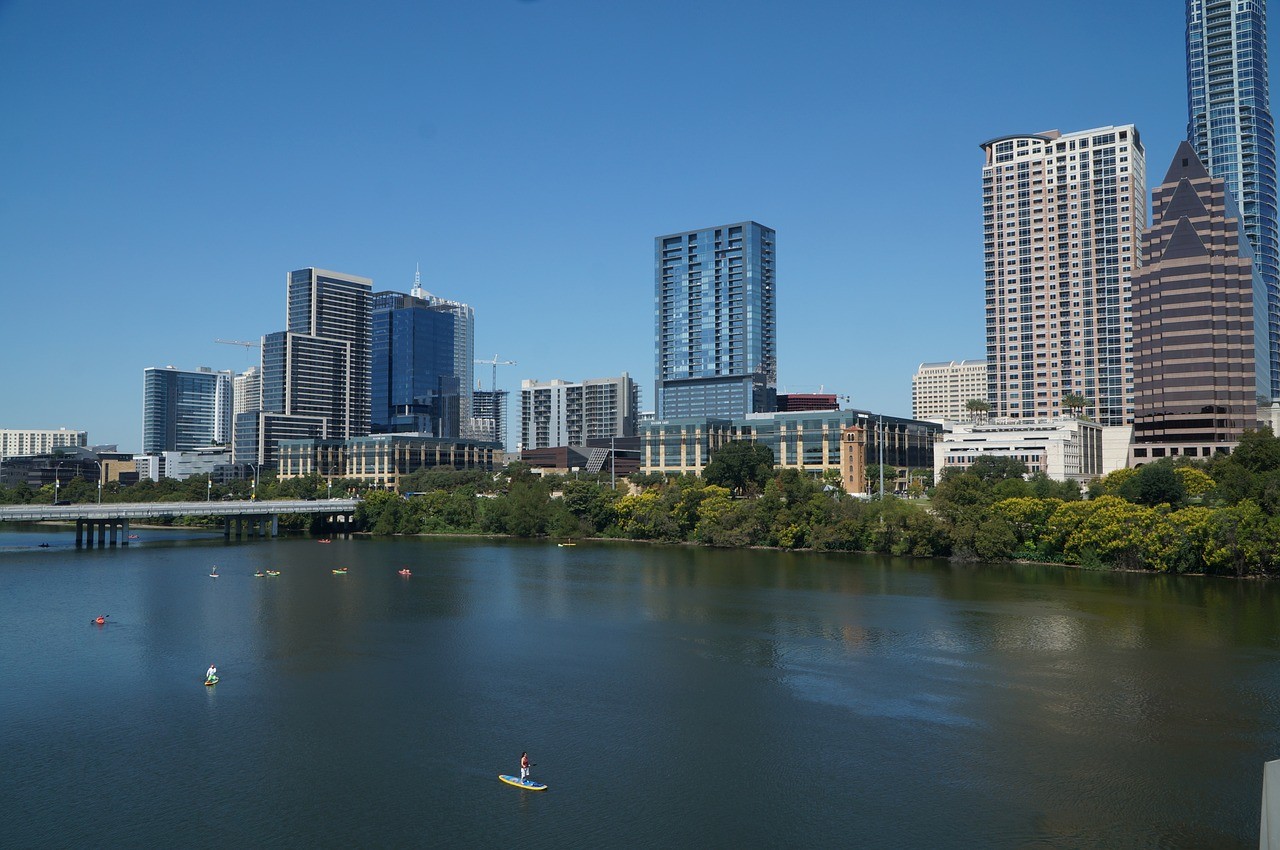 Texas is a pretty gargantuan place: bigger than France and twice the size of Germany, it's the second-largest state in the US after Alaska. Unsurprisingly, then, it's home to a large handful of blockbuster cities, from San Antonio to Dallas to Houston – the fourth-largest city in the US.
Austin, home to under 1 million, is smaller than all of them, but is still the state capital. It furthermore offers travellers an experience unlike anywhere else in the state, or even the US. This is largely to do with its reputation as the live music capital of the world, and the effect of that on the bar scene: in 2015, it was reported that Downtown Austin had the highest number of bars per head in the country. 
Then there's that iconic advertising slogan, 'Keep Austin Weird'. There is indeed something wonderfully unexpected about Austin, from the 1.5 million Mexican free-tail bats that flock from under Congress Avenue Bridge most evenings to the historic bungalows along Rainey Street that have been turned into watering holes.
2 Philadelphia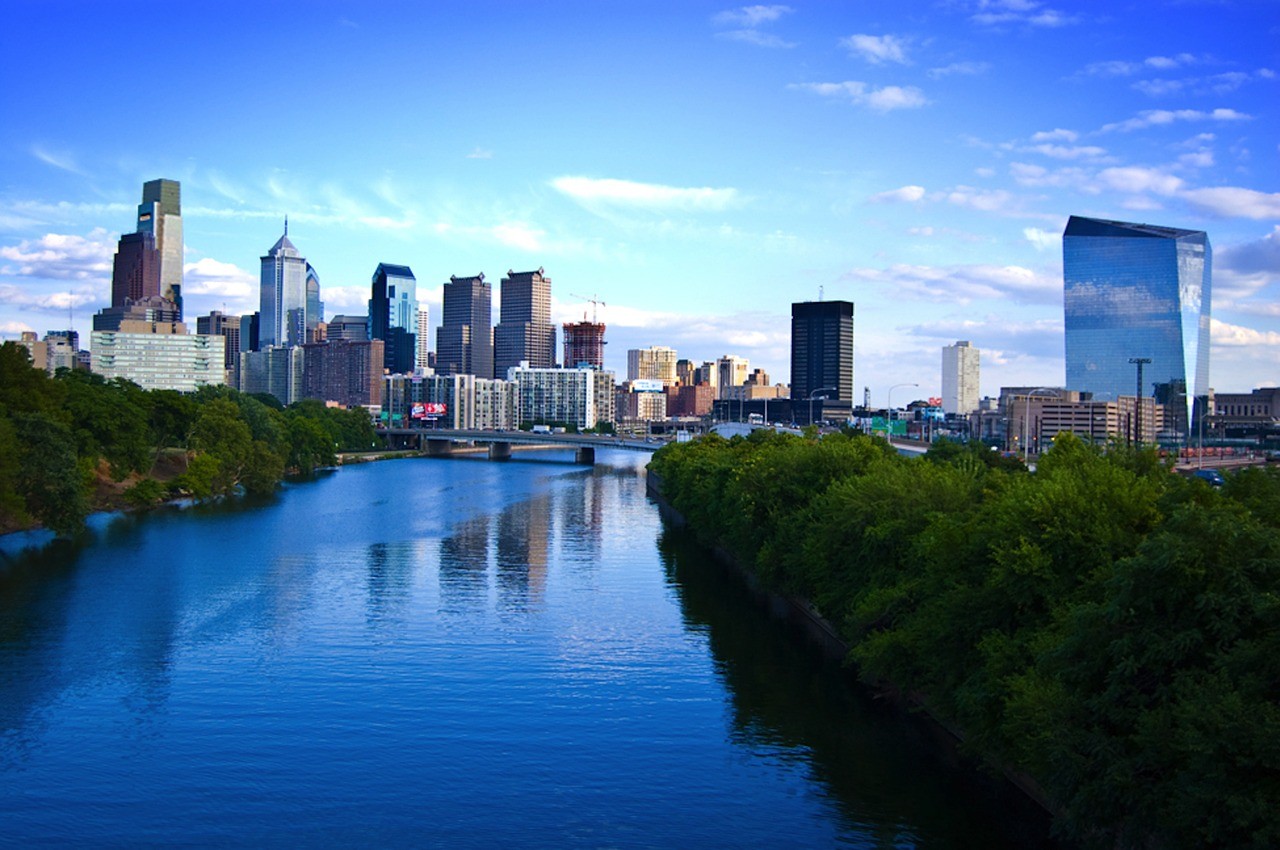 It often gets overlooked in favour of some of the more famous US cities it shares broad similarities with, like New York City and Chicago. And while it does indeed have a skyscraper-studded skyline and a 24-hour cosmopolitan vibe, Philadelphia does have a distinct character all of its own, and with its 1.6 million-person-strong population, is perhaps a less intimidating city break option that the aforementioned destinations.
Why is The City of Brotherly Love special, other than for its fabulous nickname? It was once the nation's capital, and as such is bursting with historical artefacts and buildings, such as the iconic Liberty Bell, the symbol of American independence, to the Independence Hall and Congress Hall. It also has a thriving art scene, led by the huge Philadelphia Museum of Art (and its famous Rocky steps) while the Eastern State Penitentiary  –  the former abode of Alphonse "Scarface" Capone – is one of the most fascinating attractions this writer's visited in the states.
3 Detroit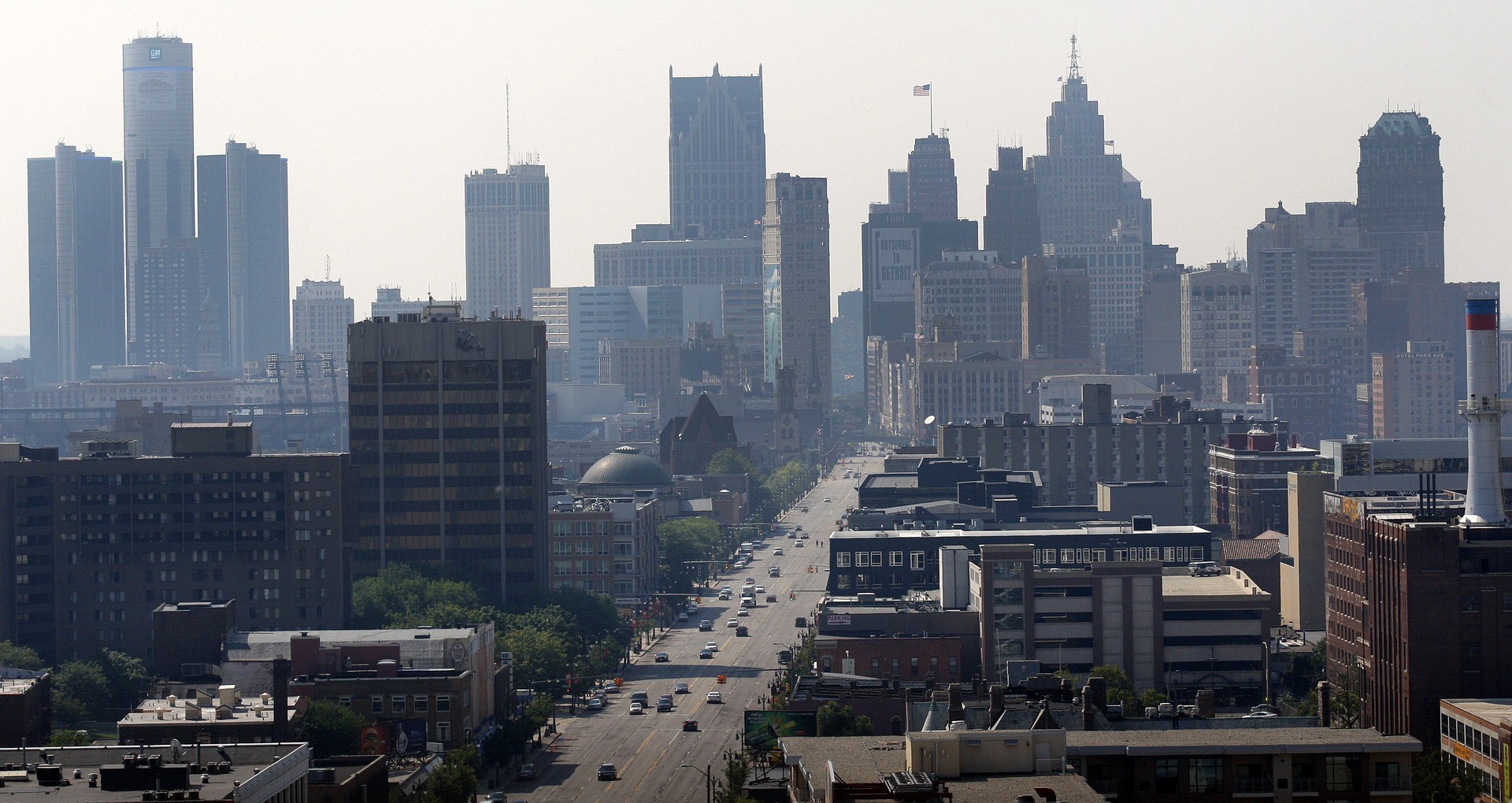 The slow decline of Detroit's once-thriving economy – and particularly its iconic auto industry, which spawned the nickname Motor City – culminated in it becoming the largest US city to ever file for bankruptcy in 2013.
What's spouting up in its place in certain neighbourhoods is a fascinating regeneration. A haven for creative people and their ideas, the city is dotted with craft breweries, inspiring public murals, urban gardens and urban farms (and thus, farmers' markets!).
Museum-wise, there's also plenty of homage to Detroit's two major industry success stories: motoring (the Automotive Hall of Fame, Gilmore Car Museum) and Motown (the Motown Historical Museum).
4 Las Vegas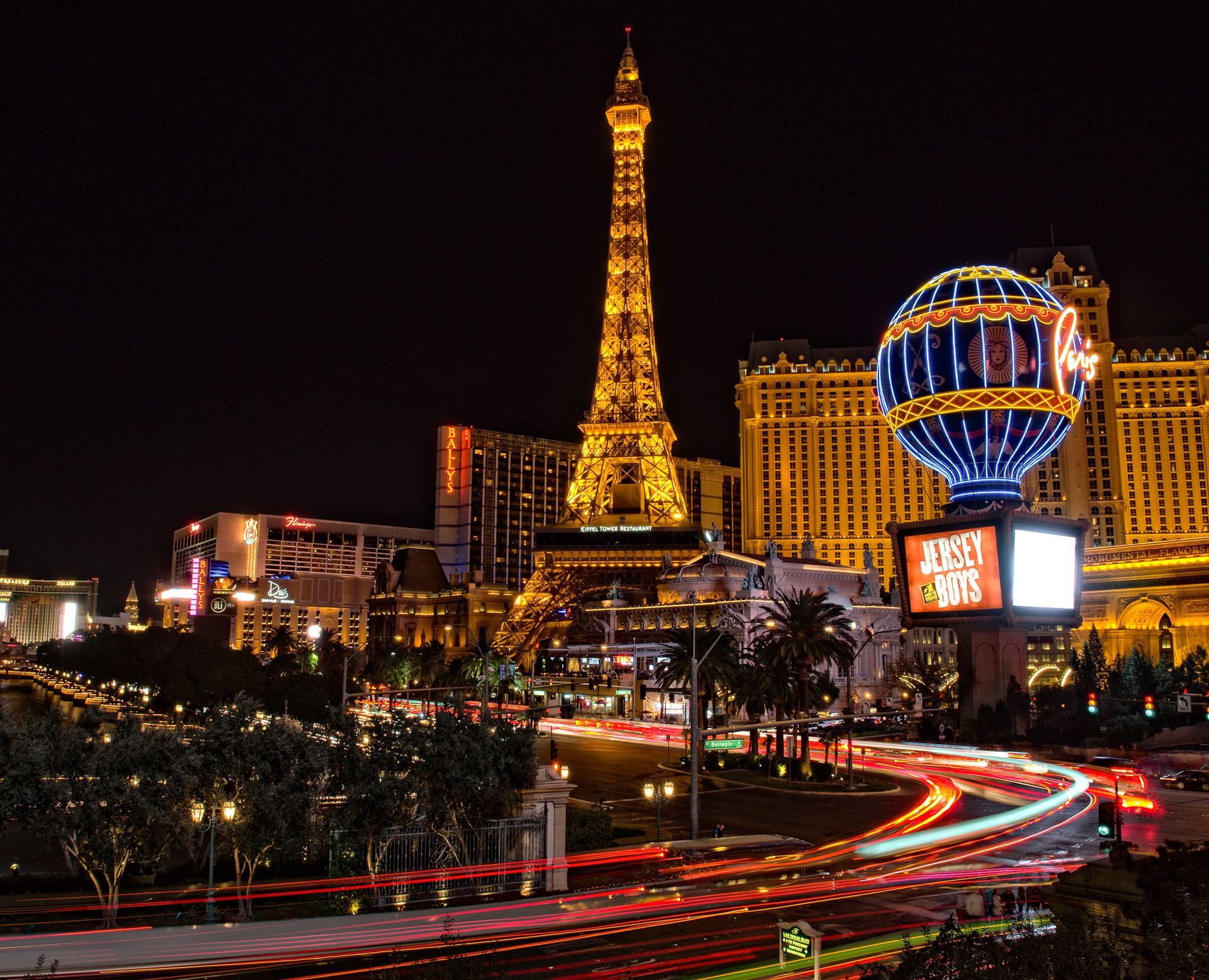 Certainly, there's no shortage of tourists to Las Vegas. A staggering 42.2 million visited the world's gambling capital in 2017. 
So what makes it 'underrated', exactly? The fact there's so much more to do here than gambling and partying, that's what. 
For starters, in Sin City, you can catch a show by an iconic pop star any day of the week. Britney Spears will return in 2019; other stars with residencies next year include Lady Gaga, Mariah Carey and Celine Dion (who will be saying farewell to the city after 15 years of performing here).
Then, stop for a global cuisine at one of the 40+ restaurants at The Venetian – which, as part of the The Palazzo + The Venetian Las Vegas, is one of the largest hotel complexes in the world, with 7,117 rooms and suites.
Then there's several zany attractions to choose from: learn to operate a bulldozer at Dig This Vegas, for example, or visit  Downtown's Mob Museum. Then, brave 'Big Shot', a ride atop the 1,149-foot tall Stratosphere Observation Deck, the tallest observation tower in the country. Or, just do a bungee jump….
Alternatively, it's a great gateway city to the rugged beauty of Nevada (the stunning Red Rock Canyon, for instance, is 17 miles away). You could also hop on a helicopter to visit the Grand Canyon in Arizona in no time at all.