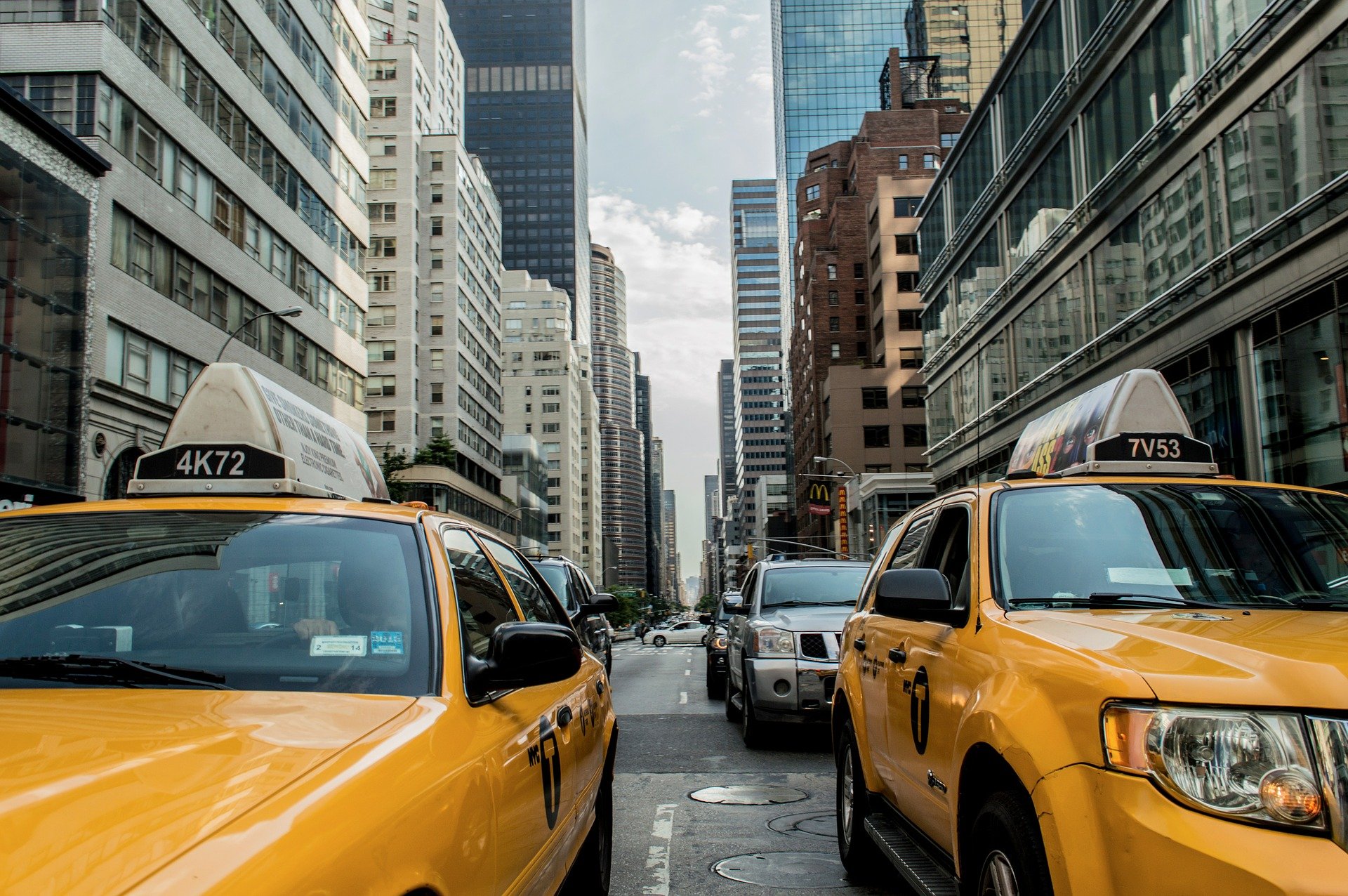 Exhale: the end is in sight! The world is slowly getting Covid-19 under control – and as such, the perfect time to begin planning your next LGBTQ-themed trip is, well, now…. And for all the economic strain – whether on the global travel industry or the local scene of a given destination – one blockbuster city is better equipped than most to start accommodating travellers again. (As soon as it's safe to do so from whatever country you're in, of course). New York City!
Here, we take a look at six essential items for your post-pandemic Big Apple bucket list, from the Bronx to Downtown, and from decades-old queer spaces to grand, shiny new attractions…
The Yankees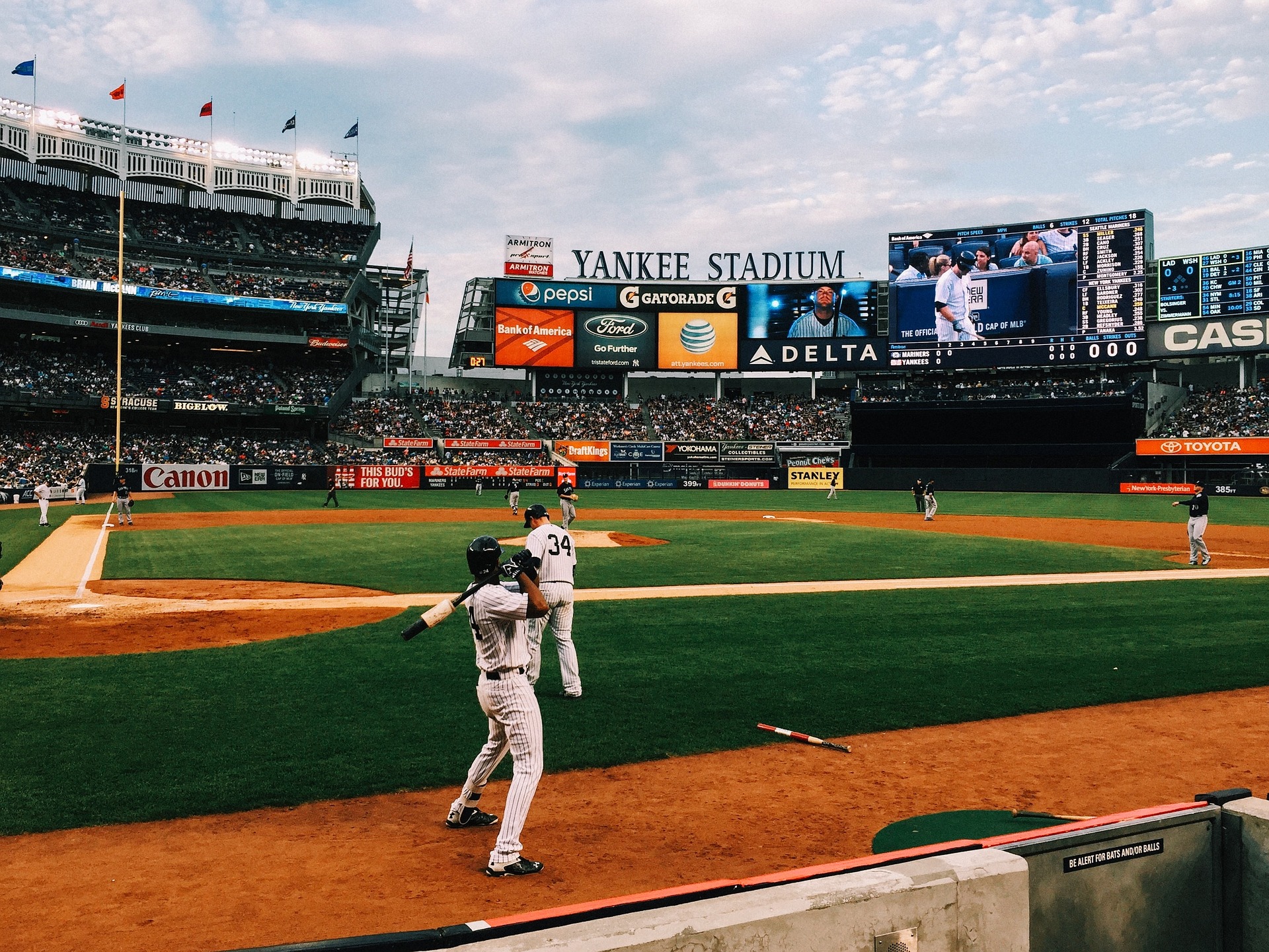 Start your trip with a visit to charismatic Bronx borough to catch a game of baseball with the New York Yankees. The much-loved team – the city's most popular, according to reports, even over the New York Mets – are based at Yankee Stadium, still box-fresh after a 2009 opening. (It replaced the original Yankee Stadium, which dated back to 1923 and was also in the Bronx.)
For a classic slice of Americana with a modern twist, why not catch a game armed with a vegan black bean burger or vegan hotdog from Bareburger in Section 132? The Stadium is only 23 minutes from Manhattan's Grand Central Terminal by cab, by the way!
SPYSCAPE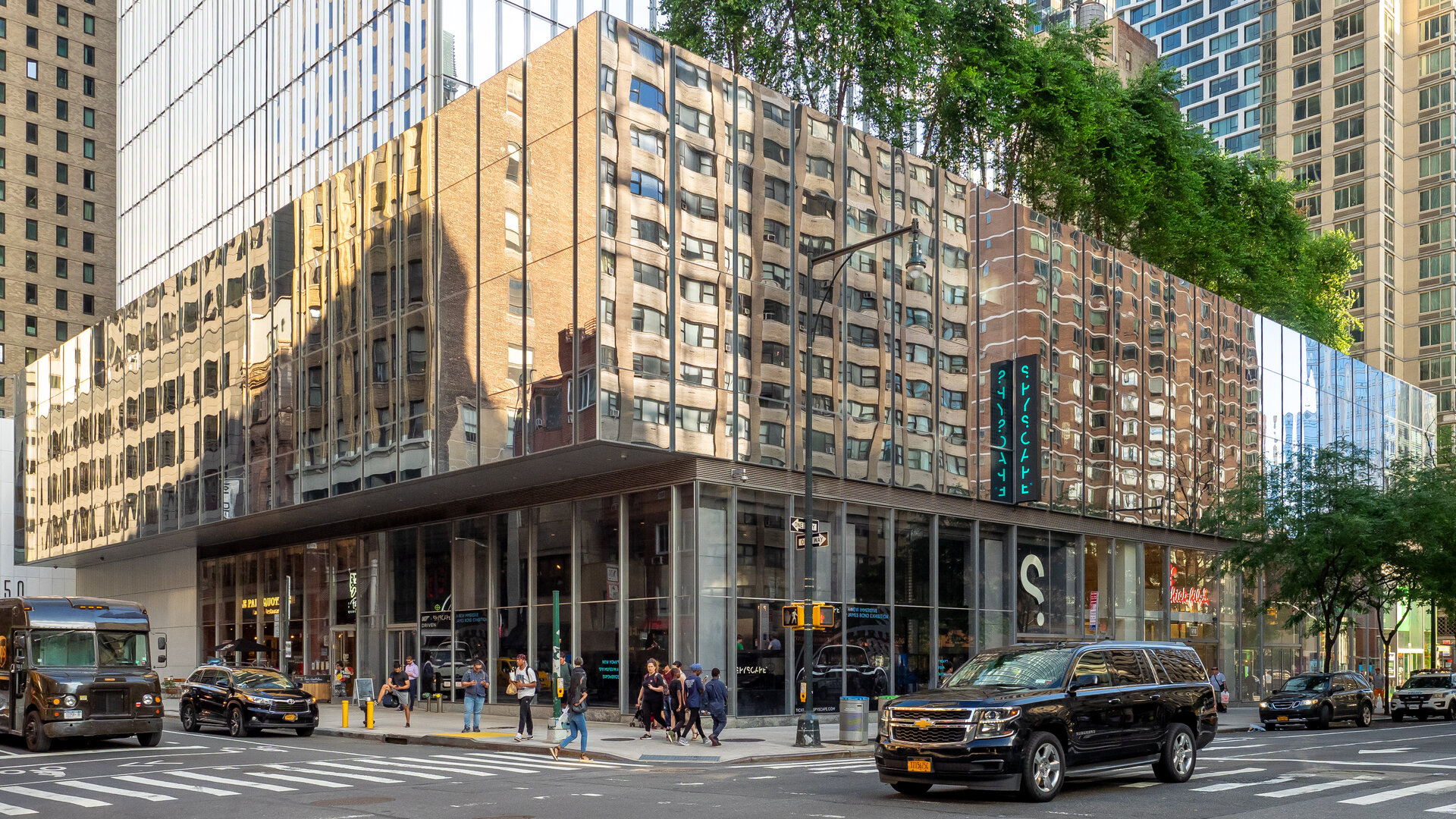 Next to the borough of Manhattan itself, starting with a trailblazing museum but a handful of blocks from the south-westerly tip of Central Park. What do you picture when you think of espionage? Tilted fedoras? Sharp tailoring? Stripped lighting in a cigar smoke-filled detective's office? Well, forget all that, because the practise of spying in the digital age is presented in all its futuristic glory at SPYSCAPE: a glossy museum in Midtown that opened in 2018.
Expect interactive exhibits full of laser beams, super cool spy artefacts and personality testing to discover what kind of spy you'd be. The attraction is operating under exhaustive covid safety guidelines, including temperature checks and hand sanitation stations.
Fotografiska New York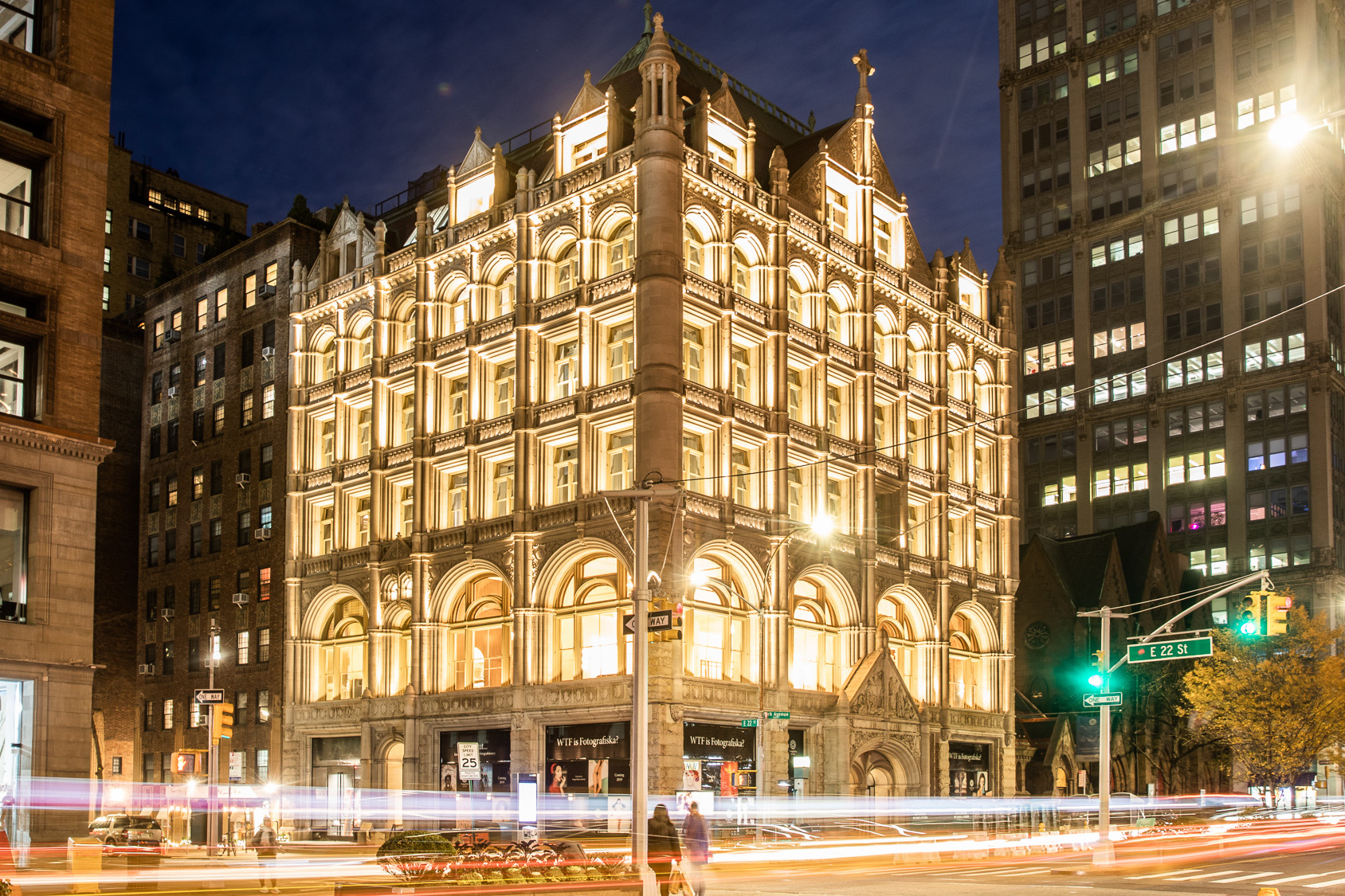 Our next three attractions are all a short-ish walk from one another. An offshoot of the famous modern photography museum in Stockholm, Sweden, Fotografiska New York became the new kid on the cultural block in the Flatiron District, Chelsea in December 2019. Expect provocative shots framed in a stylish, minimal environment that's oh-so-Scandinavia. This 45,000-square-foot museum is worth a visit for the storybook building it calls home alone: a six-floor Renaissance Revival-former church straight out of a Disney movie.
It's impossible to predict what Fotografiska will be showing upon your visit, but you can guarantee it'll be fascinating. 'We're able to respond quickly to ever-changing societal issues, movements and themes, which is reflected in the immersive, representative, and relevant exhibitions,' say curators.
The Lesbian, Gay, Bisexual & Transgender Community Center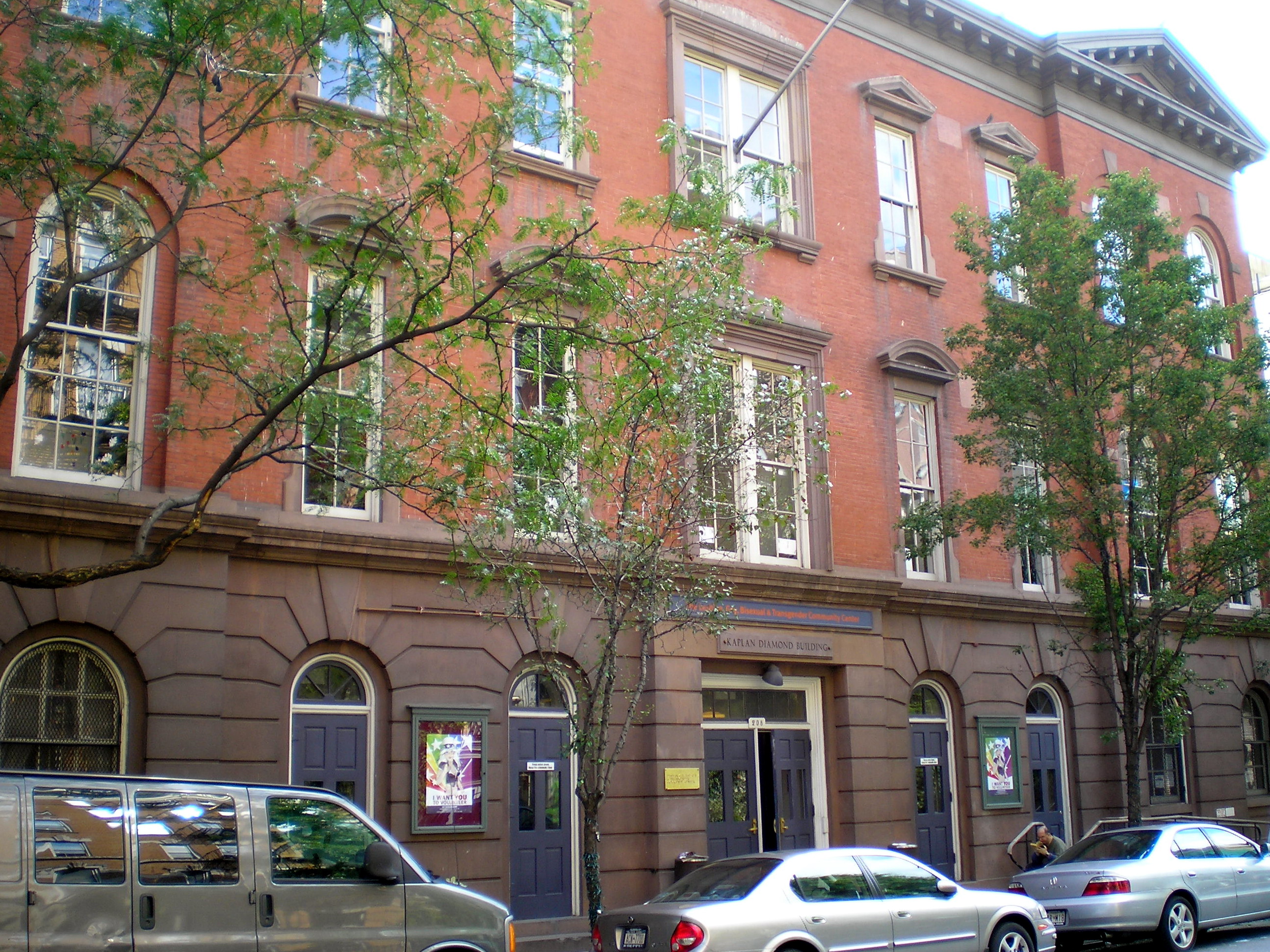 'The Center', as it's widely known, is once again housed within a historic building boasting a stunning exterior; in this case, the former Food Trades Vocational High School.
A 20-minute stroll from Fotografiska, the Center has been a world-leading tower of support to LGBTQs since opening in 1983, and is home to the exhaustive LGBT Community Center National History Archive. It also plays host to various fundraising events and exhibits throughout the year so do check its schedules, or just drop in to use the coffee shop and cybercenter if you're passing by.
Stonewall Inn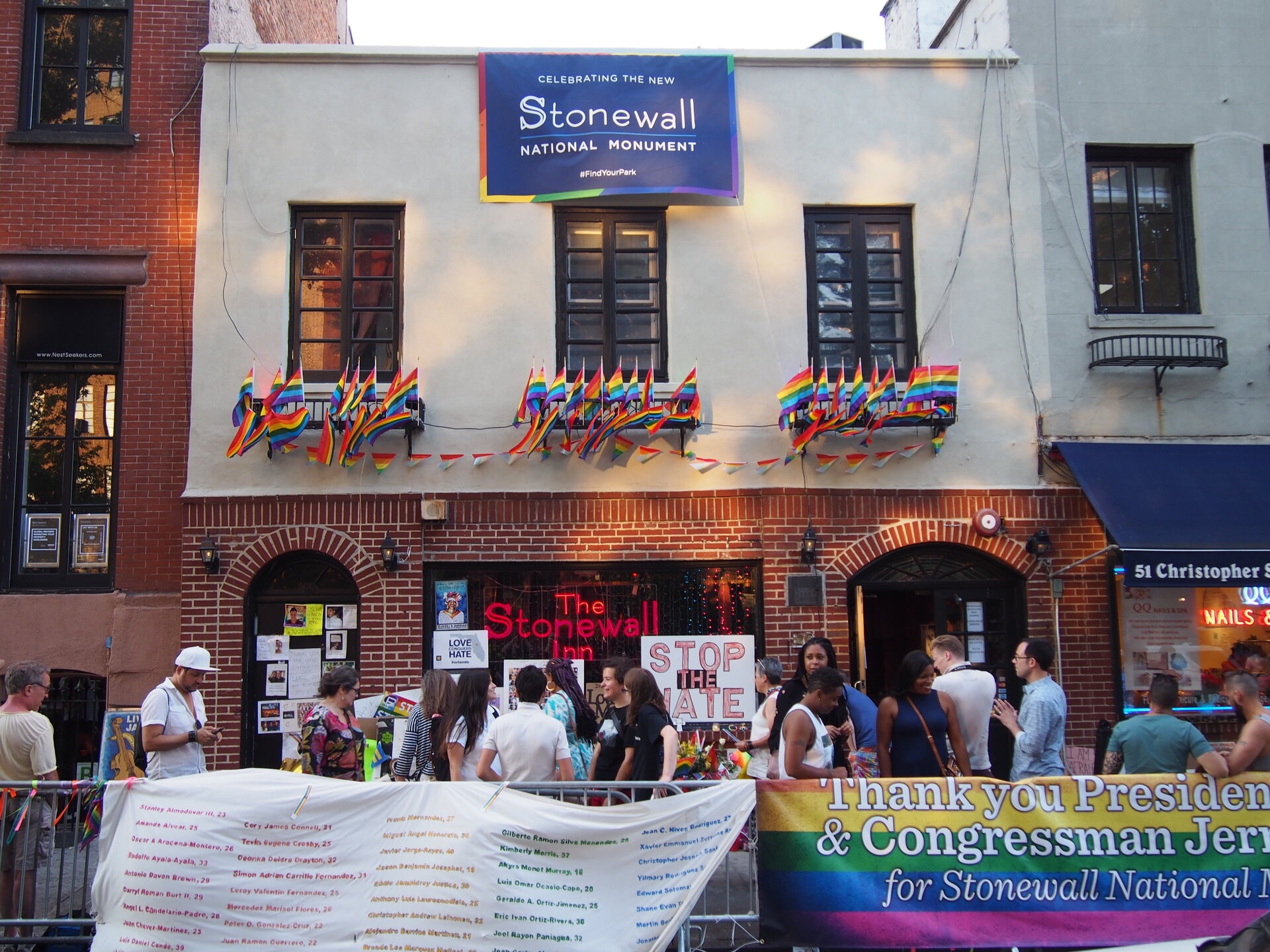 Just nine minutes' walk from the Center is its world-famous spiritual sibling. Yes, while the pandemic has destroyed LGBTQ spaces worldwide (RIP Big Gay Ice Cream!), the Stonewall Inn continues to stand proud at 53 Christopher Street –  almost 52 years after the 1969 riots that launched the modern LGBTQ movement. It's bigger than you might expect and spread across two floors, but retains that homely tavern feel.
The vibe is all-encompassing: from the storied gay and lesbian veterans propping up the bar and pool table to the youngsters of all sexualities and gender identities dressed to the nines for club nights. It's truly a queer rite of passage.
One World Observatory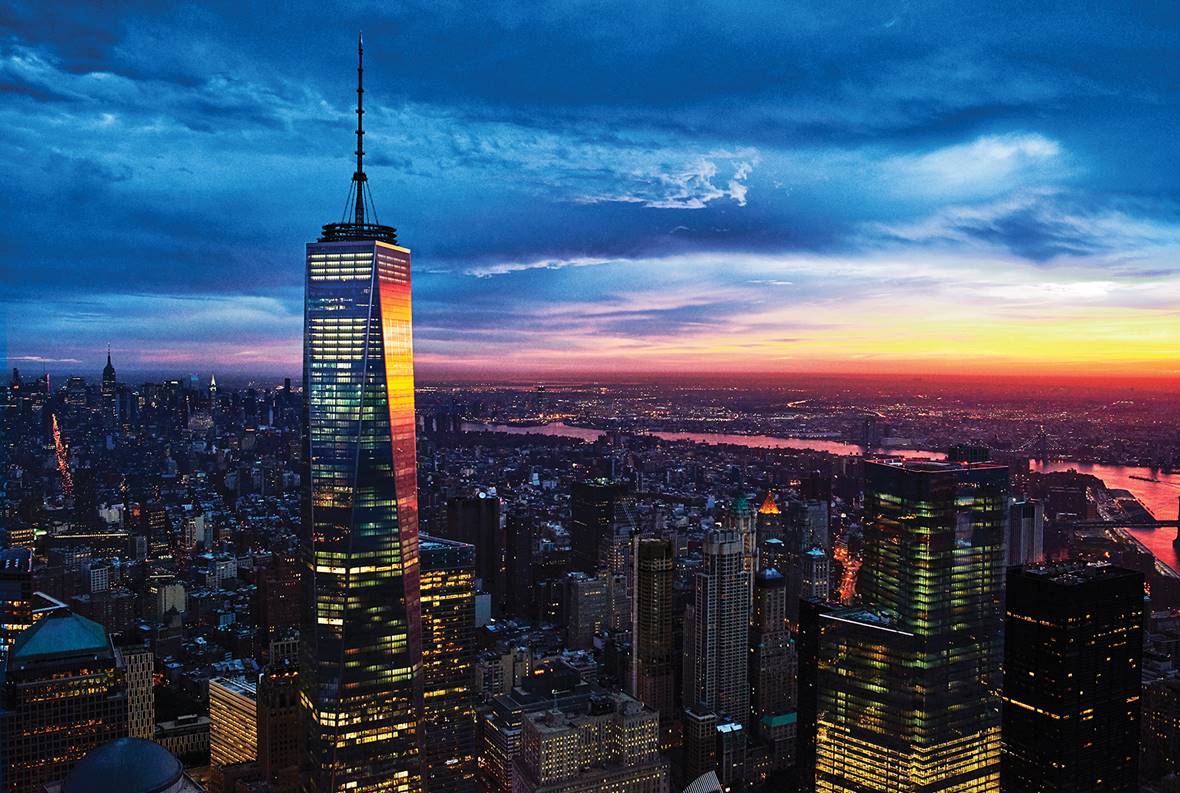 Finally to an iconic Downtown Manhattan attraction, because no trip to the Big Apple is complete without taking in that glittering, sleepless skyline from way up high.
It only opened in 2014, but One World Observatory has established itself as the go-to vista of choice. Indeed, the views from the Empire State Building and the Rockefeller Center are awesome – but would you not prefer a view that includes those iconic buildings themselves? The observatory is housed within the 541m-tall One World Trade Center: the tallest building in the United States, and the jewel in the crown of the World Trade Center plaza and its surrounding buildings; a staggering success story of regeneration since the decimation caused by the 9/11 terror attacks. Combine your visit with an afternoon at the moving 9/11 Memorial Museum.
Symeon Vasileiadis