You haven't lived until you've swam naked in a swimming pool in Palm Springs.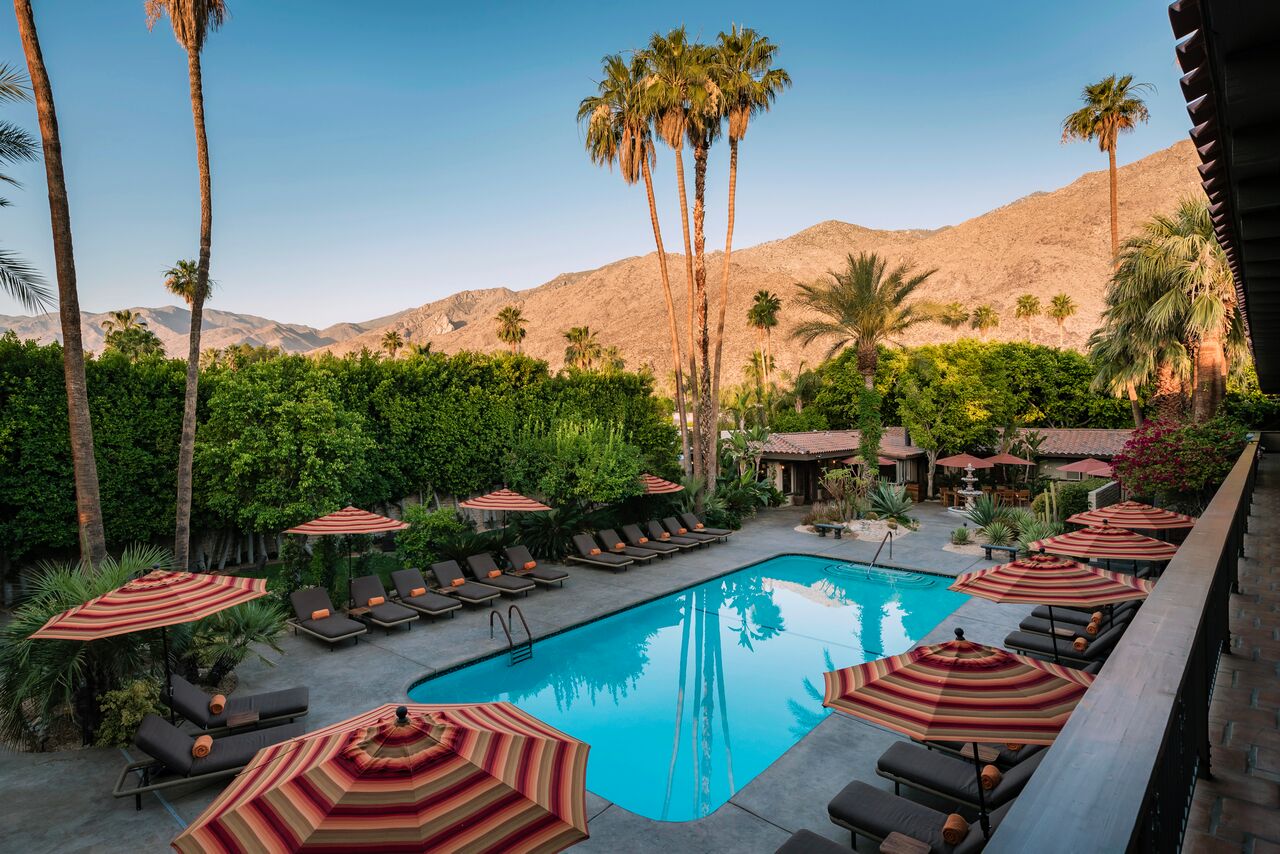 I discovered this for myself earlier this year, one quiet, clear morning in Southern California's beloved desert resort city.
It was hours before the temperature would reach its ferocious peak (it averages 42 degrees in July, hence why Palm Springs Pride, held in November, is one of the latest in the US). And yet, the heat was already intense.
So, I stripped off and splashed around with giddy abandon, with nothing but the San Jacinto Mountain range, one of Coachella Valley's most charismatic natural features, for company.
That is, until some other guys emerged from their rooms, blinking sleepily into the piercing sun, before dropping their towels and dive-bombing in to join me.
Before I continue, let me clarify one thing: I'm not advocating going au naturel at just any swimming pool in town.
Rather, take a dip at one of the city's many, many clothing-optional men-only resorts. After all, there are plenty to choose from…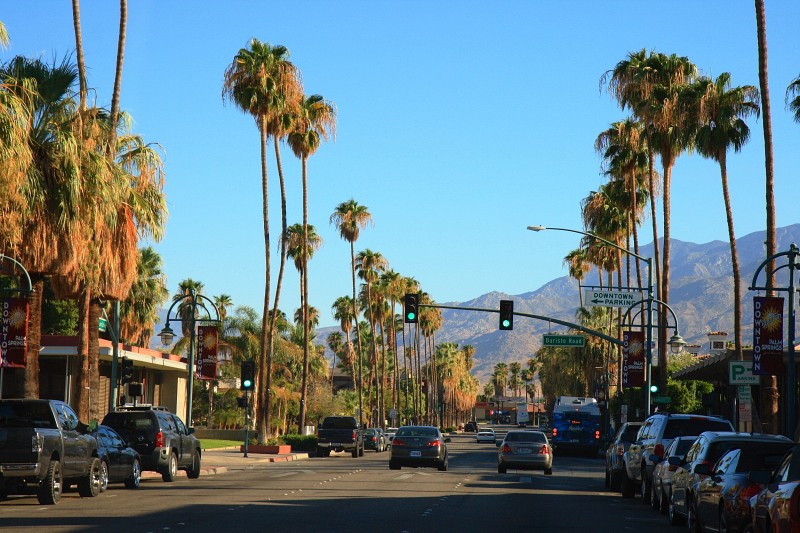 Gay paradise
If you're wondering why an isolated town of just 48,000 people has so many accommodation options exclusively for men who like men – when, sad but true, most popular destinations around the world these days have zero – keep in mind one thing. Palm Springs is special.
The level of LGBTI-friendliness is virtually unparalleled anywhere around the world. Broadly speaking, there are a clutch of blockbuster US cities (San Francisco) and cities within cities (West Hollywood in LA; Wilton Manors in Fort Lauderdale) that give it a run for its money. But owing to its modest size, none are as comprehensively queer – or, for that matter, as progressive – as Palm Springs.
It's a fact reflected in the all-LGBT Democratic government, comprised of three gay men, a trans woman and a bisexual woman. It's also there in the long list of famous residents past and present, from Liberace and Barry Manilow to beloved allies like Elizabeth Taylor.
(Palm Springs, of course, has always been a popular vacation spot for celebrities, owing to its accessibility from Hollywood – LA's a 90-minute drive away, if you're lucky – and you can visit many of their homes, perfectly encapsulating the city's bent towards midcentury modernist architecture, on a Palm Springs Celebrity Tour.)
Finally, it's reflected in the wealth of LGBT-owned and/or focused businesses. A special mention to Bear Wear Etc., a one-stop shop for bears (because, why not?), plus Stonewall Gardens, a trailblazing assisted living retirement community, where LGBTs travel from as far as Ohio and Hawaii to spend their golden years.
But they're just two of many. Here are the best of the rest…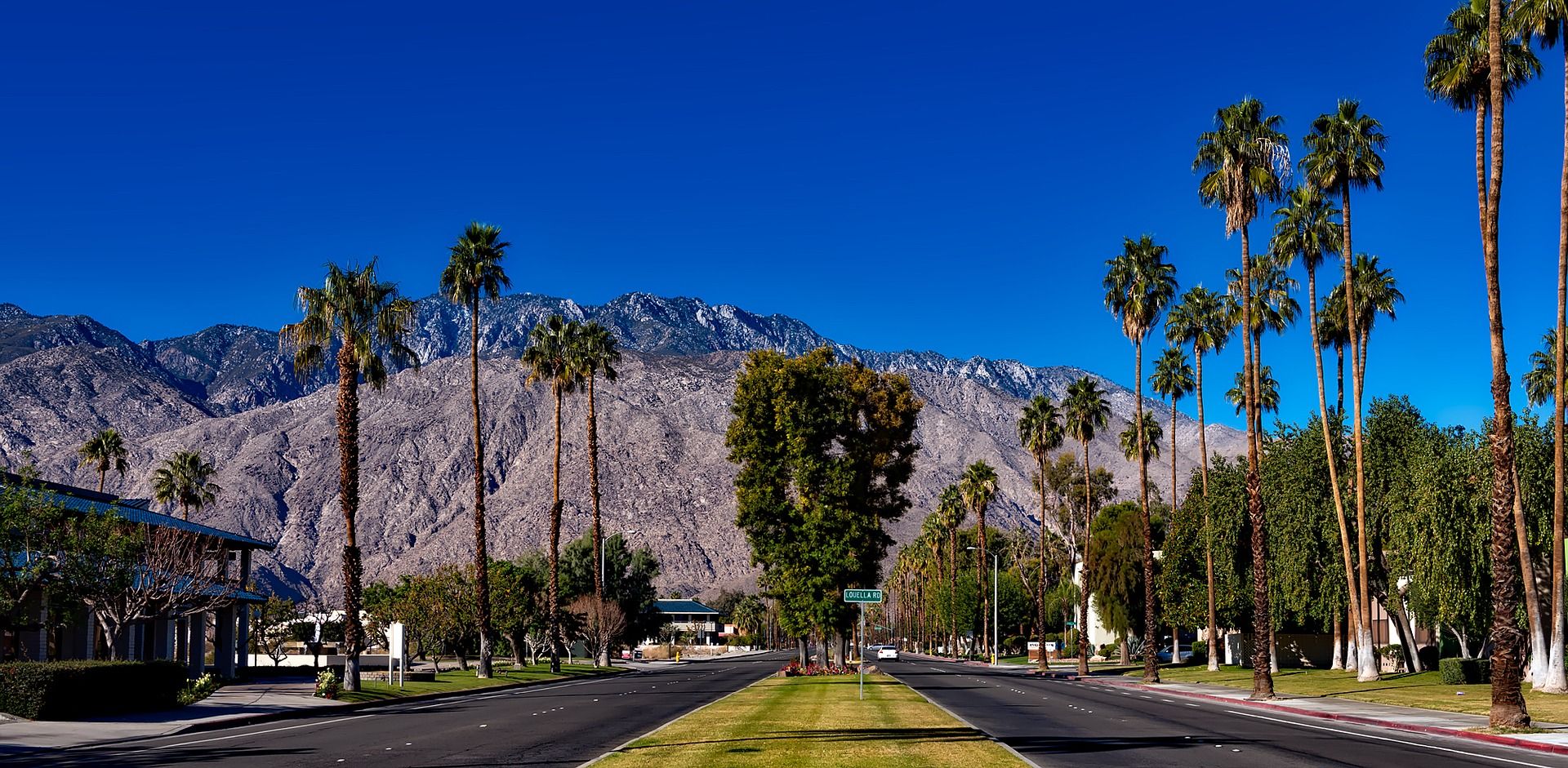 Where to stay
Needless to say, many of the aforementioned clothing-optional resorts are owned (and largely staffed) by friendly gay and nonhetero guys.
It's common for them to host a cocktail hour around sunset, where you can get all the additional intel on the city you need.
Most have a cute, kitsch, throwback style; the three-star Santiago Resort has a more luxurious edge, and the largest pool of any of them.
Where to eat
Since opening in 2015, EIGHT4NINE has become one of the hottest restaurants in town.
It's known for its striking, daring decor: almost entirely white but with flashes of hot pink, plus an array of style-clashing lampshades hanging from the ceiling.
Then there's rich, sumptuous modern American cuisine. Explosive seafood options lead the charge, from lobster mac and cheese to barbecued oysters to crab and corn chowder…
Where to party
Catch a raucous drag show at Toucans Tiki Lounge, or head to Score the Game Bar for a spot of pool and darts, before finishing off with cocktails to a soundtrack of karaoke and show tunes at SpurLine Video Bar.
There's really something for everyone in Palm Springs, and because of its size, bar-hopping's a dream, especially among the cluster on and around E Arenas Road.
Where to visit
Don't miss the contemporary art on display at the 125,000-square-foot Palm Springs Art Museum, or, if you can't bear to be indoors, head to the 21-acre Wet 'n' Wild Palm Springs for reliable, crowd-pleasing fun.
A quick word on nature: the rugged wilderness of Joshua Tree National Park is bucket list-beautiful, and less than an hour away from Palm Springs by car. For natural wonder on your doorstep, take the rotating Palm Springs Aerial Tramway up San Jacinto Peak, where you'll find an alpine kingdom populated by mountain goats, wild cats and for much of the year, snow.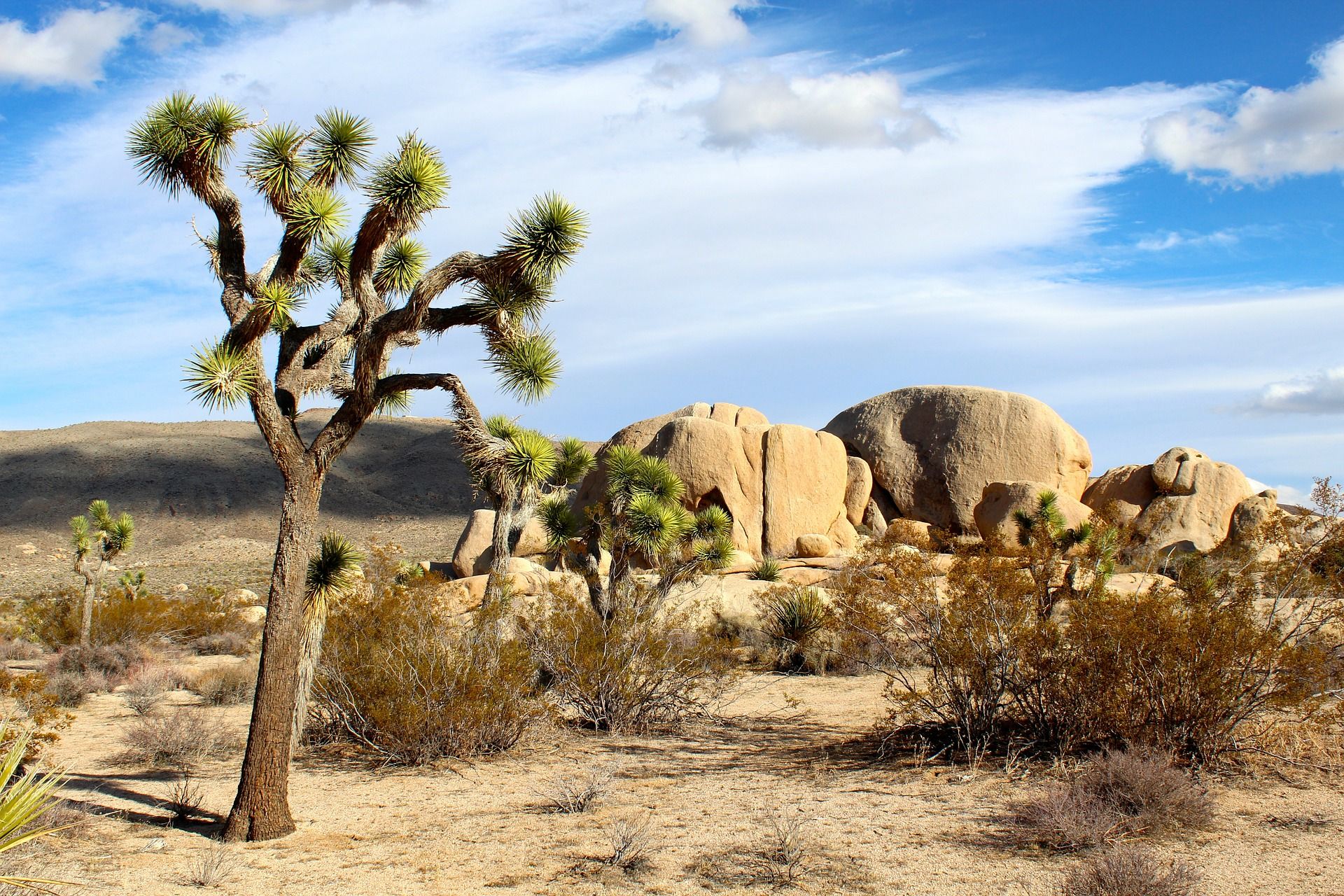 When to go
If you go in November for Pride, temperatures ought to be around a perfect 26 degrees. Meanwhile White Party Palm Springs – the sexiest gay party in town, usually attended by around 30,000 – returns 26-29 April 2019, when you can expect a sizzling average temperature of 31 degrees.