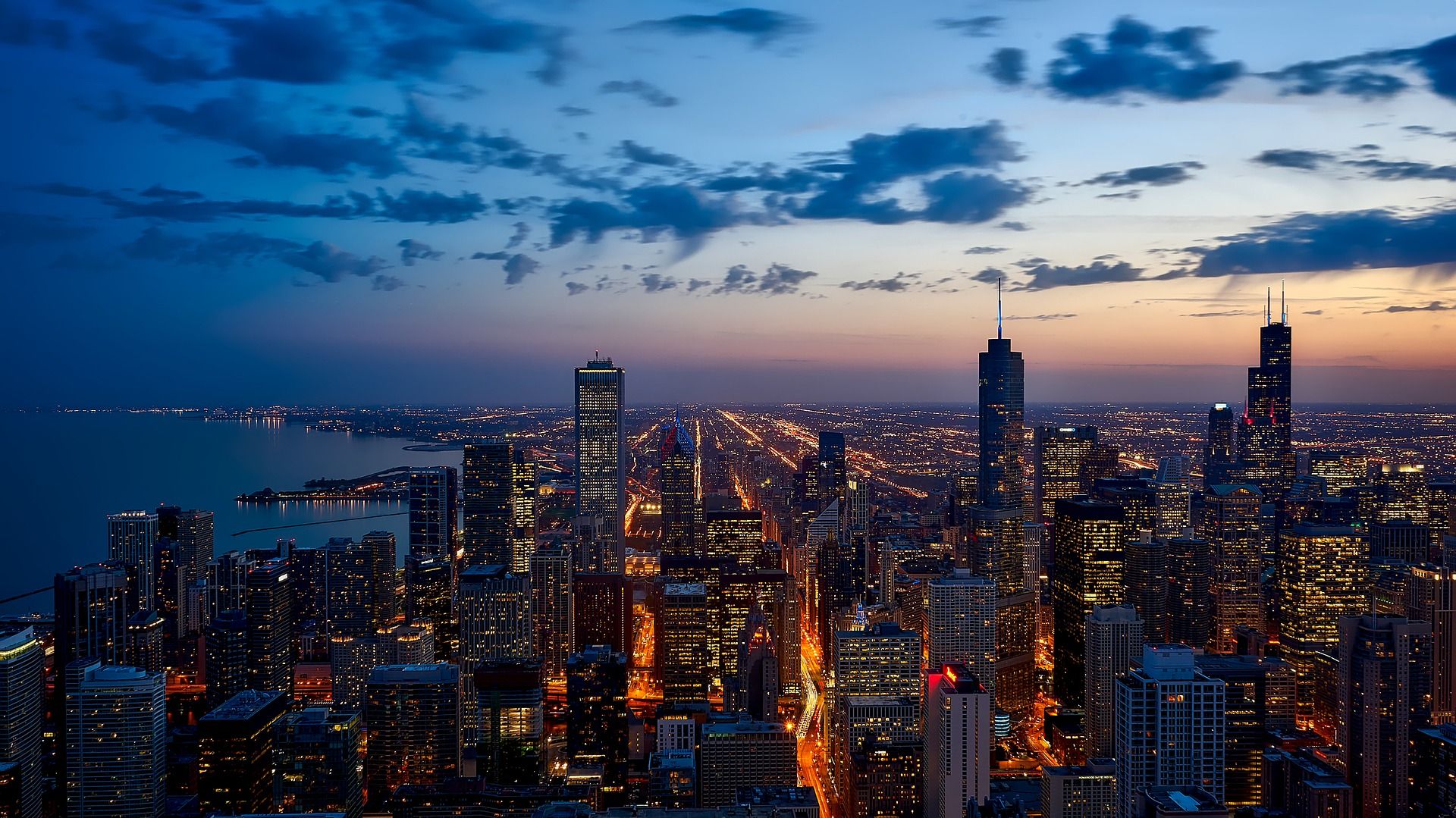 From the desert oasis of Palm Springs, California, home to the world's first all-LGBT government, to Key West, the tropical vacation spot of choice for the late Tennessee Williams, these are the US destinations you should be considering for your next holiday.
1 Chicago, Illinois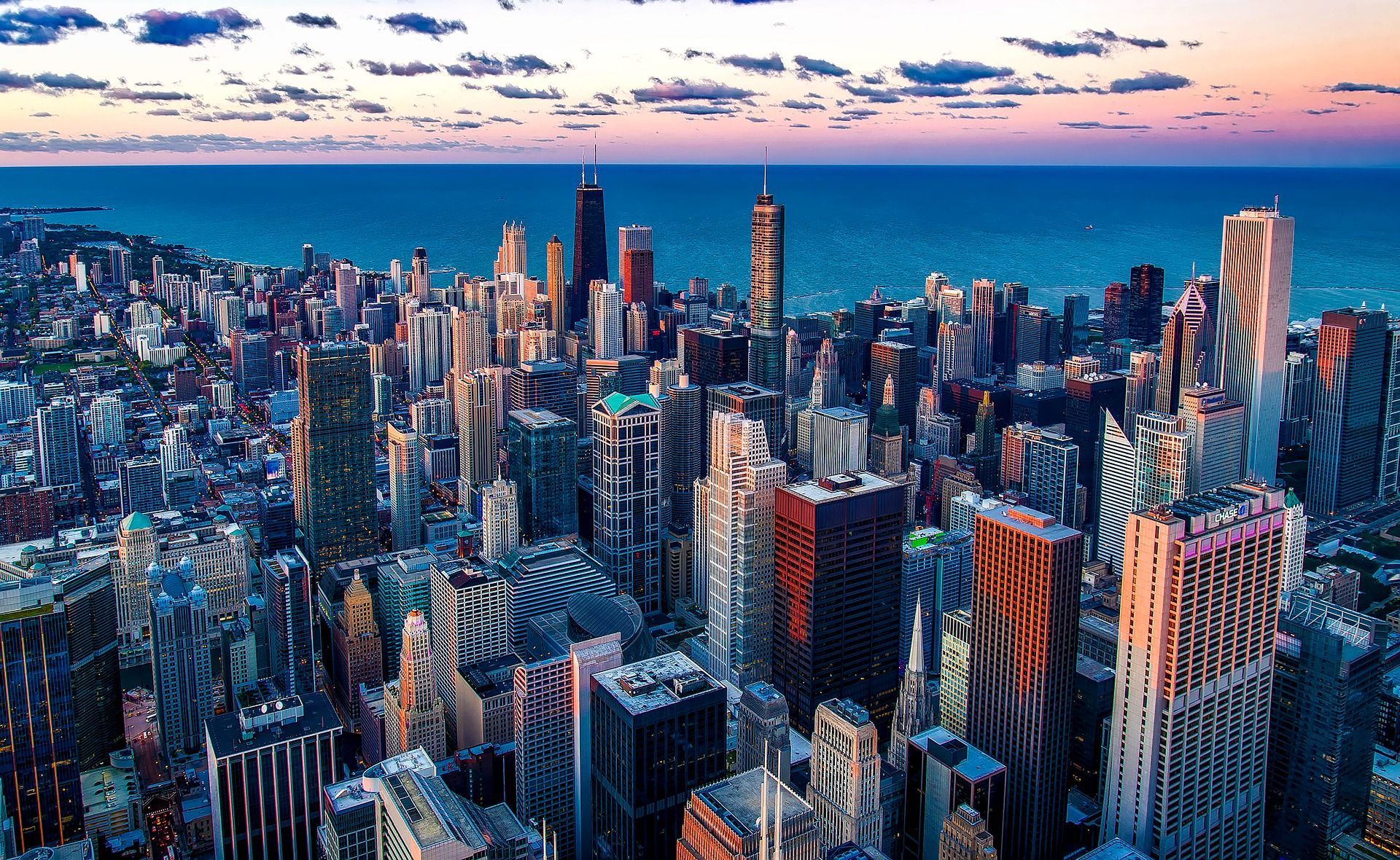 With a population of 2.7 million, Chicago is America's third-largest city, boasting a lot of the same draws as the two blockbuster LGBT destinations that precede it: New York City (8.6 million) and LA (4 million).
Firstly, there's staggering architecture – including 117 skyscrapers, the most in the US. Secondly, there's the thriving LGBT bar and club scene, including the best-named gaybourhood in the entire world: Boystown.
Thirdly, there's an abundance of art and culture (the gigantic Art Institute of Chicago, of course, is the home to American masterpieces such as American Gothic by Grant Wood and Nighthawks by Edward Hopper.)
But where Chicago has the edge on its coastal cousins is in the attitude-free locals. They exude a warm Midwestern hospitality and a down to earth friendliness that you just don't get in LA or NYC. 
2 Portland, Oregon
The birthplace of the hipster movement (there are more microbreweries per capita here than any other city in the world), Oregon's largest city has one of the most famous – and fitting – slogans in memory: 'Keep Portland weird'. 
Portland is indeed wonderfully quirky: it has the smallest park in the world (Mill End, as designated by the Guinness Book of World Records); it's full of cycling enthusiasts (World Naked Bike Ride, anyone?) and one of its most famous businesses, Voodoo Doughnuts, has a marriage licence.
Put simply, it's a place where people march to the beat of their own drum, regardless of sexuality. As such, PETA this year named Portland one of the most vegan-friendly cities in the world, for instance.
3 Palm Springs, California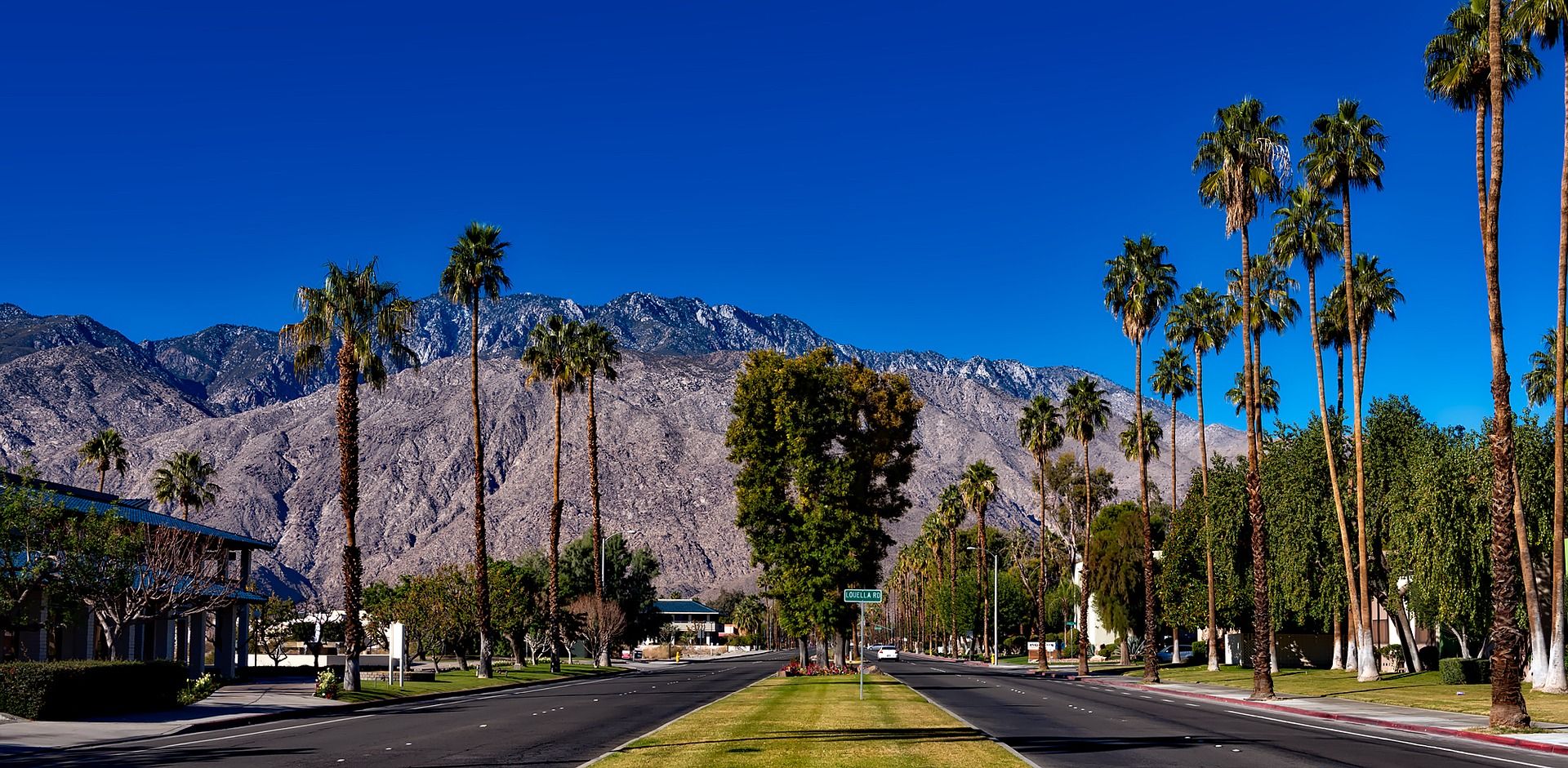 The Golden State is jam-packed with destinations that are massively popular with LGBTs, from Los Angeles to San Francisco to San Diego. But the gayest town in all of Cali is miles from the Pacific, nestled deep in the scorched earth of the Coachella Valley desert region.
This tiny resort town of Palm Springs may only be home to 48,000, but it's bursting at the seams with LGBT-owned-and-focused bars and businesses. 
It furthermore boasts the first all LGBT-government in the US, comprised of three gay men, a trans woman and a lesbian, plus the LGBT-inclusive retirement home, Stonewall Gardens.
Add 269 sunny days a year into the mix, along with an abundance of amazing midcentury modernist architecture, plus the staggering natural beauty of nearby Joshua Tree National Park, and you have one of this writer's favourite vacation spots ever.
4 Key West, Florida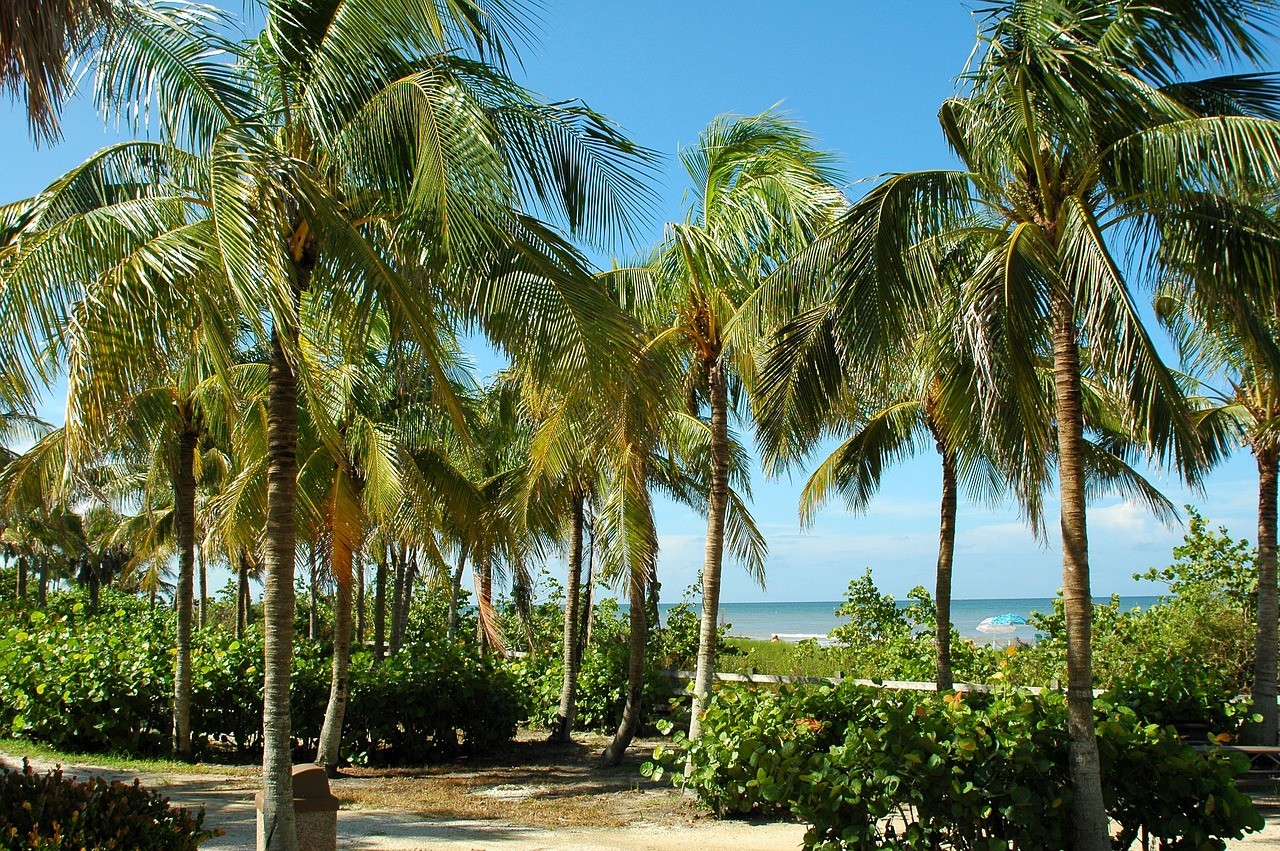 Another gorgeously sunny destination with a tiny population (25,000), a fantastic tag line ('One human family') and trailblazing LGBT-friendly credentials is Key West.
It all started when gay icon Tennessee Williams made this tropical paradise his vacation spot of choice in the 1940s. The iconic playwright, whose enduring works include A Streetcar Named Desire and Cat on a Hot Tin Roof, really put Key West on the map; as such, The Tennessee Williams Exhibit here pays homage to him.
Its popularity with LGBTs is reflected in its annual queer parties, such as Tropical Heat, Fantasyfest and Womenfest, and the handful of clothing-optional, men-only resorts to choose from.
Whatever you do, don't leave without stopping by Kermit's Key West Key Lime Shoppe. The spectacular dessert it specialises in is synonymous with the Florida Keys, and is named after the limes that grow in the region.
5 Fort Lauderdale, Florida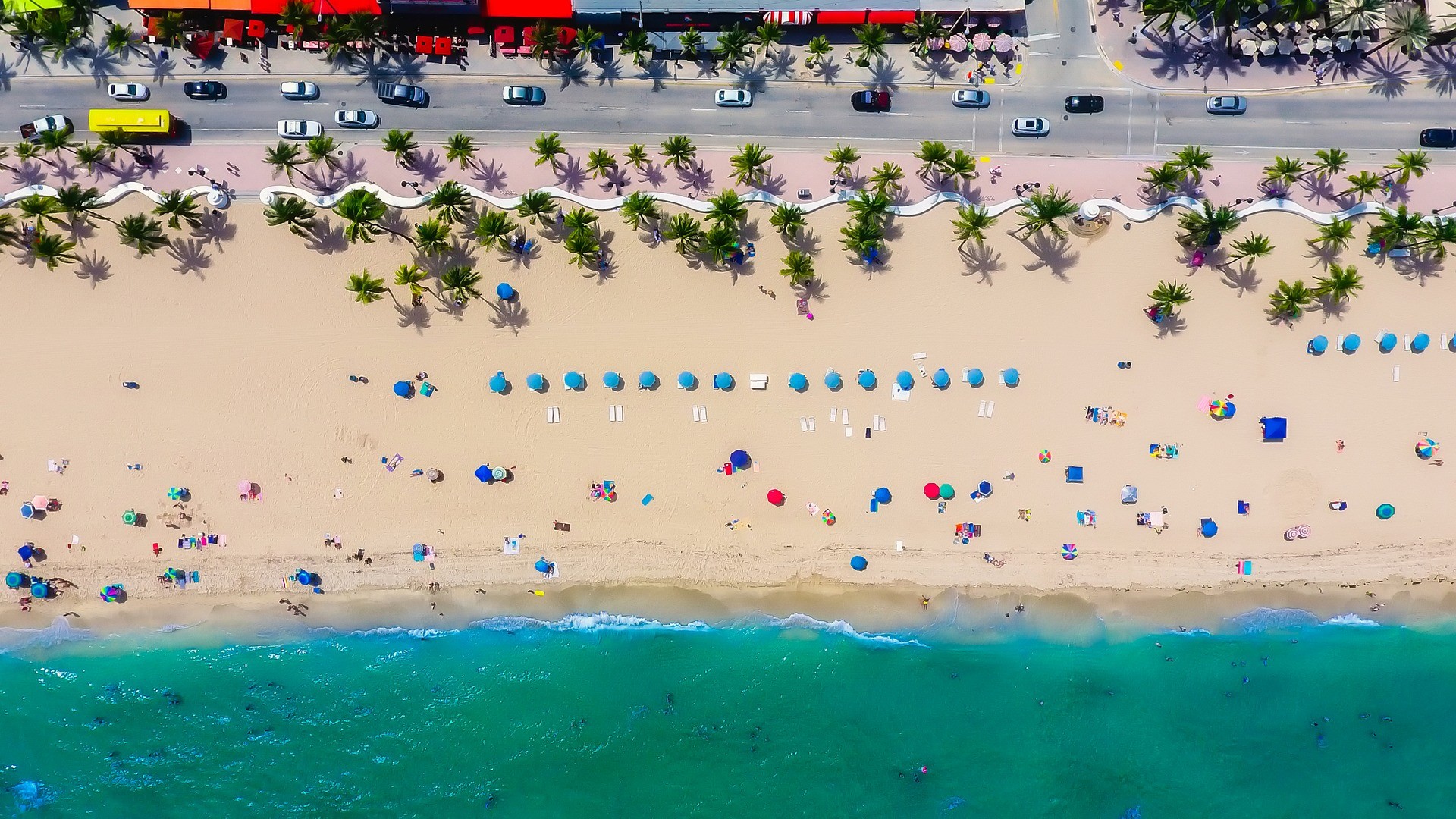 Just a half-hour drive up the East Coast from the blockbuster beachside city of Miami is the fabulous Fort Lauderdale.
With a population of 180,000 people, it is to Miami what Palm Springs is to LA: it shares many of its big brother destination's qualities, but in an intensified and more accessible form. There are more than 30 LGBT bars and clubs here, plus an array of LGBT-focused retirement facilities.
This isn't Fort Lauderdale's only parallel with Palm Springs: within the city limits is Wilton Manors, a town of 12,000 that, like its Californian cousin, recently elected an all-LGBT government. 
The forward-thinking Greater Fort Lauderdale tourism board, meanwhile, is known for marketing itself as a welcoming place to LGBT travelers in sophisticated and inclusive ways, while also reaching out directly to trans travelers; in recent years it has supported the annual Southern Comfort Transgender Conference.